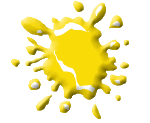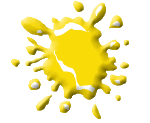 Resort Activities
In addition to paintball, Zion Ponderosa Ranch Resort offers the widest variety of activities and amenities in the West. Come join us for: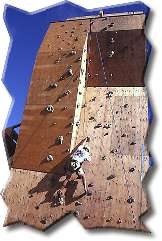 Rock Climbing and Rappelling Wall
Zion Ponderosa has recently finished construction on a 40 foot high climbing and rappelling wall. This wall is the biggest wall in Southern Utah and has charted climbs for both the beginning and advanced climbers. The wall is the centerpiece of Zion Ponderosa's new recreation facility which houses East Zion Adventures, the resort's recreation concessionaire. With over 20,000 square feet of indoor/outdoor climbing surface, our wall is the hot spot both in winter and summer months.

Recreation Barn
The climbing and rappelling wall is the centerpiece of Zion Ponderosa's new recreation barn. The barn is an all-wood facility that houses East Zion Adventures, Zion Ponderosa's recreation concessionaire. The climbing wall is both indoor and outdoor and is ideally suited for year round activities in any type of weather. Other amenities in the recreation barn include aerobic exercise equipment, free weights, billiards, foosball, ping pong, and a big screen TV.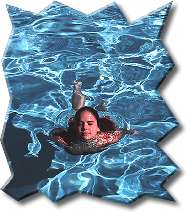 Swimming Pool and Hot Tub
All guests of Zion Ponderosa will have access to our beautiful swimming pool and hot tub. Great for a refreshing dip after a rough game of paintball. The hot tub is open until 10:00pm and is the evening gathering place to soak those aching muscles.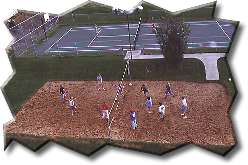 Tennis, Volleyball, and Basketball Courts
Located in the center of the resort, these courts are popular both during the day and under the lights at night. All rackets and balls are provided for guests of the resort.